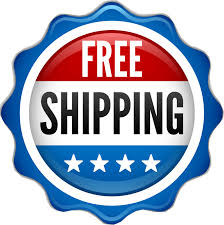 Free Shipping on all orders
Get Free Shipping on all orders over $30! Items are dispatched from our warehouse and will arrive in 3-5 days.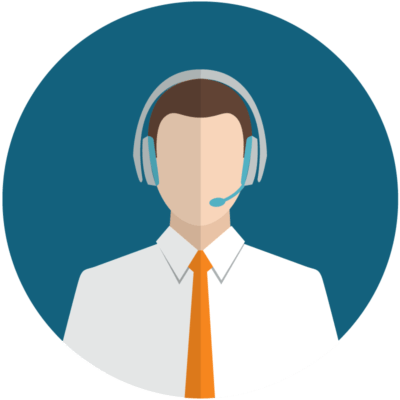 Amazing customer service
Send us a email or chat with us and we will try to respond to your question instantly. You won't have to worry about a thing we will be here to help you if you have any issues.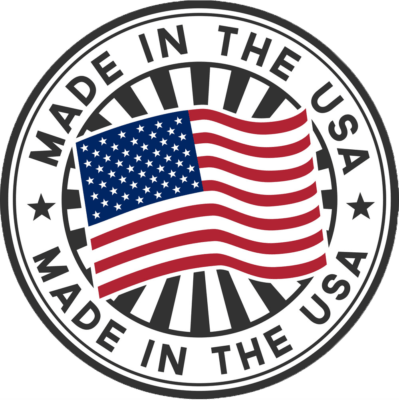 No Foreign goods
All of our products are proudly Made In USA. Buying Made in USA products makes the economy stronger, and helps hard-working Americans provide for their families.